This functionality is available for PRO version.
Lately, Plesk became very popular in the industry, it has helped system administrators for over 10 years now. The latest Plesk Onyx is available for Windows and Linux and is designed to work unobtrusively and manage performance.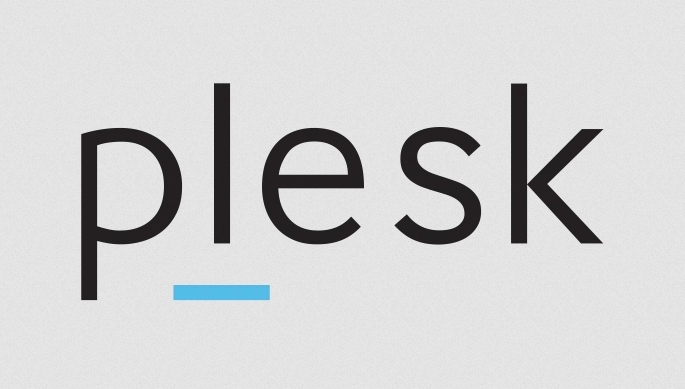 Some of the keys feature the Plesk provides:
Multiple OS systems are supported, from Linux to Windows: Windows Server 2008 R2, Windows Server 2012 R2, Windows Server 2012), Debian, CentOS, Ubuntu, Cloudlinux 6-7, Virtuozzo, Red Hat Enterprise 6-7 etc
Domain management
File management
Email management
Database management
Stats
Security, SSL certificates, SSH access
Software installers
WP Hide PRO use rewrite rules to apply specific key features, mainly changes to site URL's. On Apache systems, the rewrites data is deployed automatically and the plugin is able to maintain the .htaccess file accordingly to provided options. For Nginx, this is not possible as WordPress can't modify the config file. luckly Plesk provides a visual inteface where to add the rewrite rules making the process straigntforward.
Once the WP Hide set-up completed, it provides the required rewrite data through Setup Interface: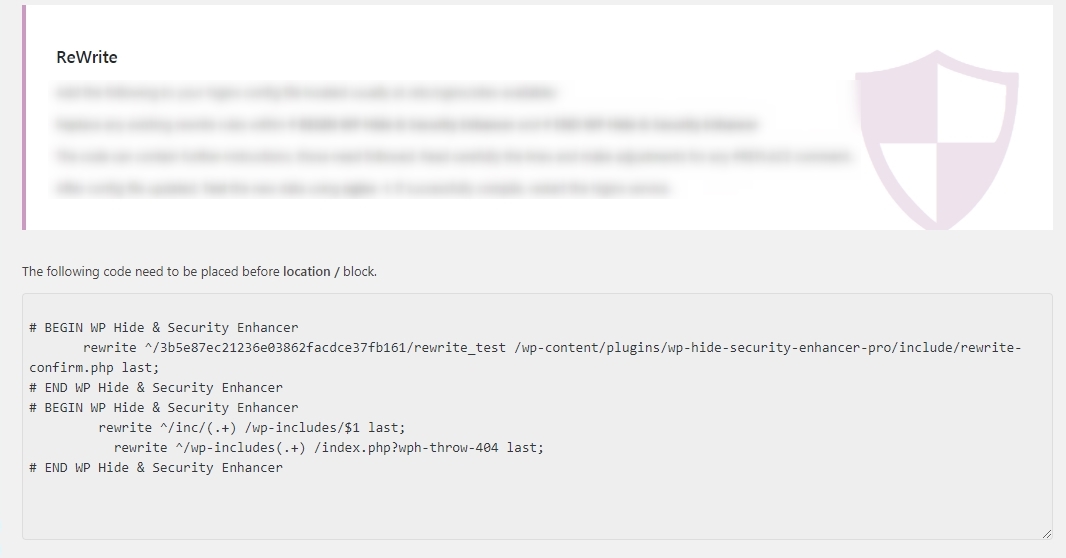 The above lines should be copied into the Plesk, at Websites & Domains > Apache & Nginx Settings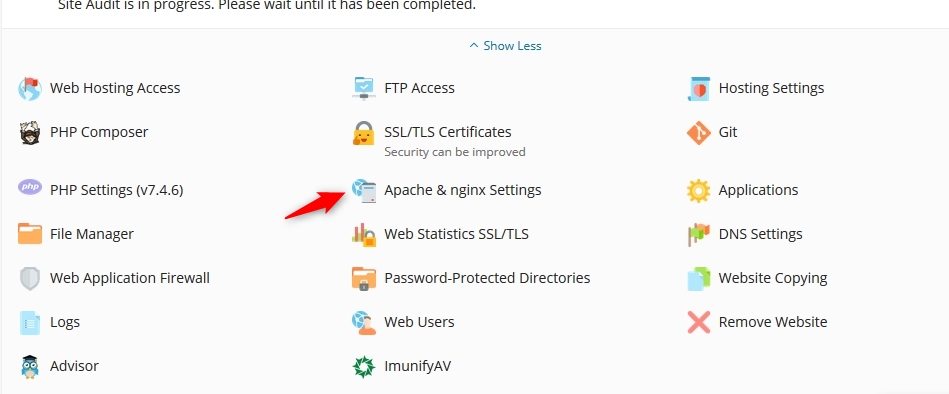 At the bottom of the page, there is an area Additional nginx directives, this is the place where to add the rewrite. Those should be placed on top of the existing:

Once the changes Saved/Applied, the process should be confirmed at WP Hide Setup interface:

A site cache clear should be triggered to ensure the front side is updated accordingly to the last changes.