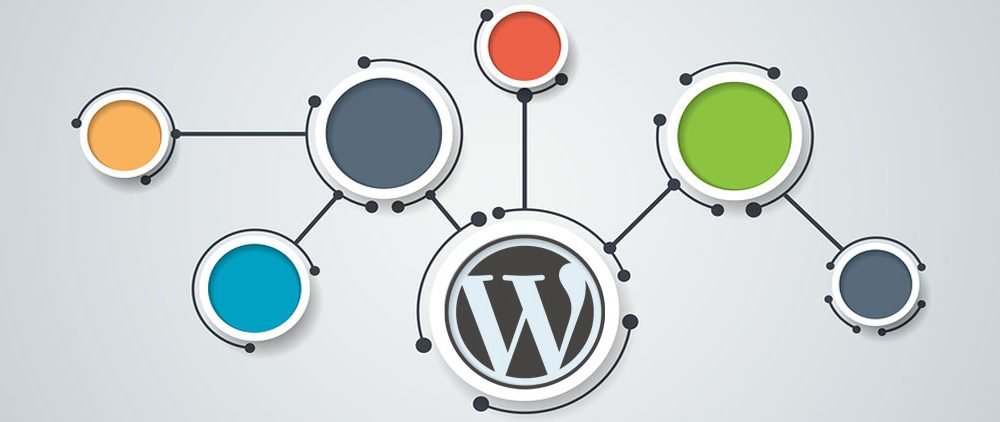 Set-up Wp Hide PRO for WordPress MultiSite

This functionality is available for PRO version.
Creating a network of sites with WordPress is a powerful functionality, the simplicity of set-up makes it the best option to consider. Mainly a MultiSite network is a collection of sites that all share the same WordPress installation. This sounds simple to manage but it become a complex problem when it come to rewrite and block specific urls while preserving compatibility. The free WP Hide & Security Enhancer plugin can handle single site WordPress install, however can't run correctly under MultiSite environment.
The WP Hide PRO plugin, use a different approach with an extended code to achieve this feature. It works with any server type (Unix, IIS) running Apache, Nginx, Lighthttpd etc LAMP/LEMP setup. There are two modes the plugin can works with Multisite:
Global set-up with SuperAdmin being able to change any options. The list is being applied to all inner sites and the code will follow the when processing individual site.
The SuperAdmin can easily chose the required set-up for the plugin to run through the following option: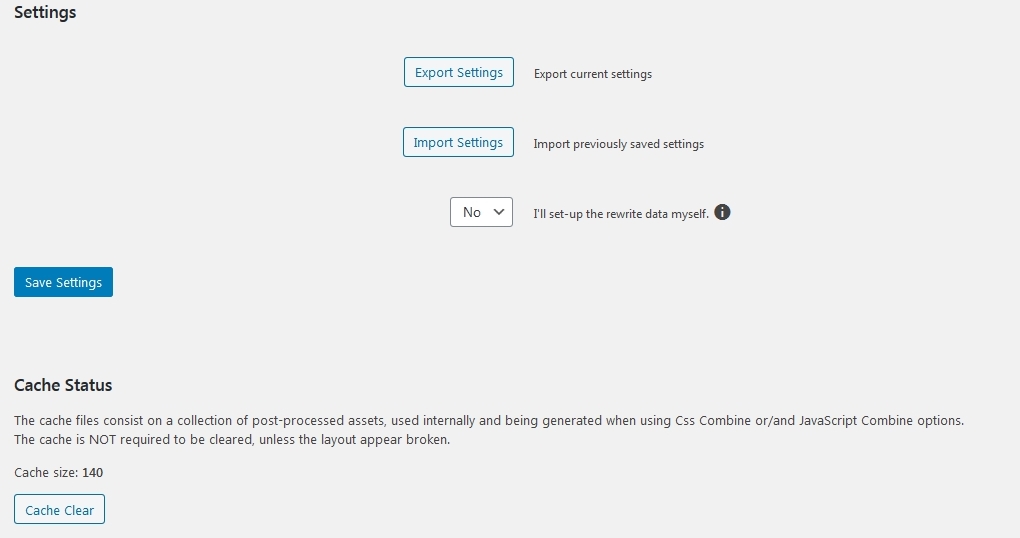 The WordPress MultiSite config can be anything, from using individual domains, subdomain or subdirectory, the plugin can handle.